THE LEADING POLO ACADEMY…
Your guarantee: as the leading polo academy in Argentina, the Argentina Polo Academy puts all its effort in the international exchange of polo, providing professional trainers and complete organization of polo trips, including sponsoring many travel services. This makes it possible to experience an unforgettable polo training in Argentina and in the Academies European location in Spain. Whether with or without prior polo knowledge, you will achieve an intensive personal polo improvement. ENJOY!
Our goal…
Give access to Argentine polo for international travelers, providing all services they might need. Many of those services are sponsored by the Argentina Polo Academy.
You can stay at the Academy between one day and various weeks . The recommended time of stay is at least 10 days.
The Argentina Polo Academy organizes your stay in Argentina, provides airport pickup, transfers, the best trainers, horses & equipment, visits of professional polo shops and facilitates your participation in tournaments & chukkers in many polo clubs in Argentina. No matter if you are a professional polo player or an absolute beginner. Choose between polo holiday or polo working experience.

Apart from a perfect polo experience you will get something even more special:
the Argentine heart.
Both Academies, in Europe and in Argentina, are open for training every day, even in winter time and in off-polo-season. They are a meeting point for polo trainers, coaches and international polo players. Clients come on an individual basis or with their polo club and take part in classes and events as polo-clinics, tournaments, club-chukkers, personal trainings etc. etc..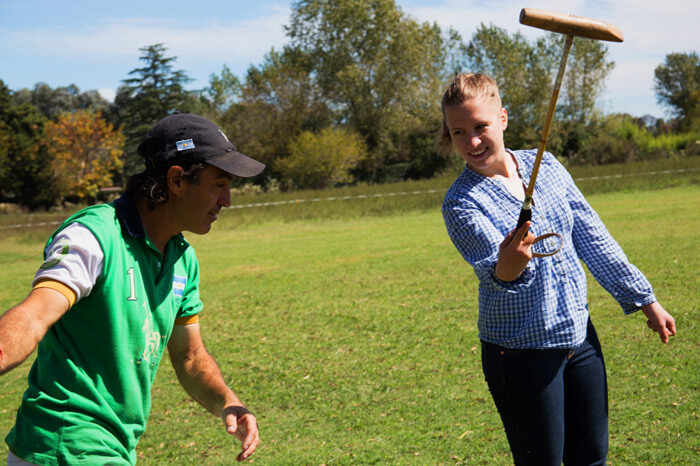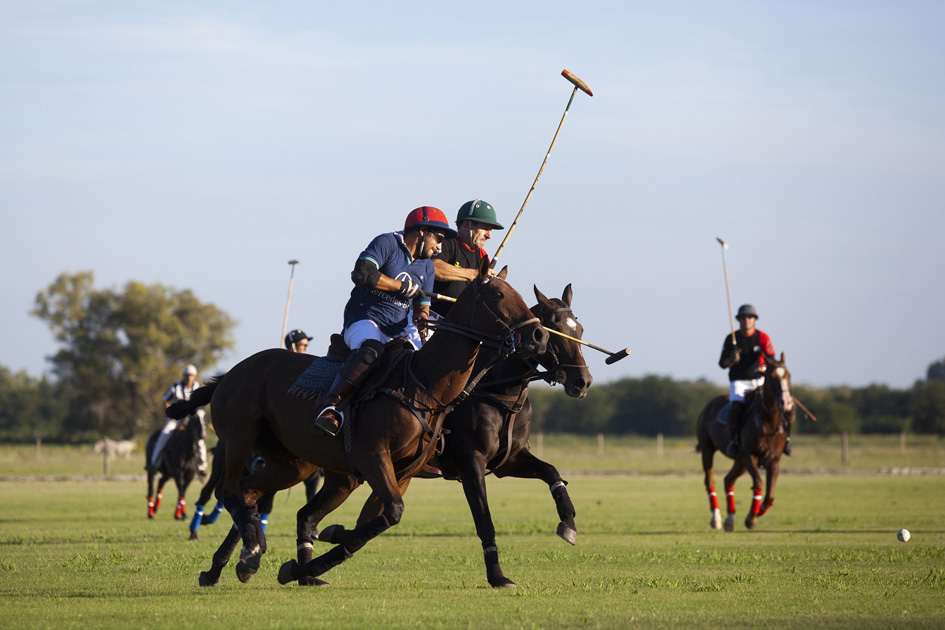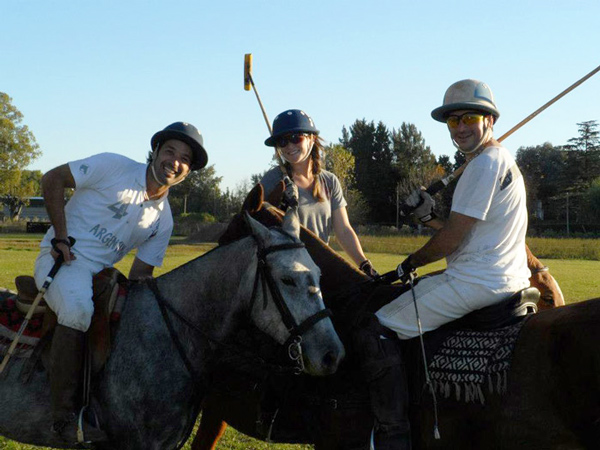 THE VENUE

In Argentina the Academy is situated only 45mins west from Buenos Aires, right in the Argentine mekka of polo between Pilar, Open Door and Lujan. There you will find a real polo lifestyle resort with the polo hotel and year-round polo training, international tournaments, exchange programs, polo clinics, outstanding personal training and many many club chukkers at all different levels. Welcome!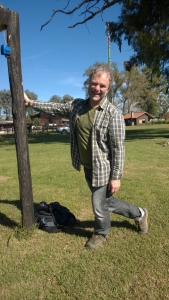 "Once I knew the place I wished the voyage would never end…"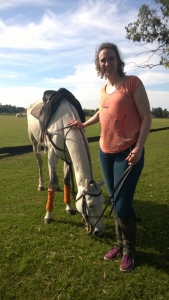 "Thank you so much, I loved to stay with you and will be back very soon, promised!"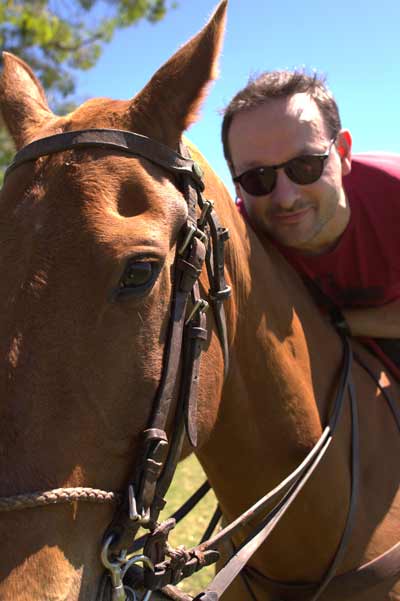 "Thank you to my stunning polo horse Mala One, I want to take you with me!"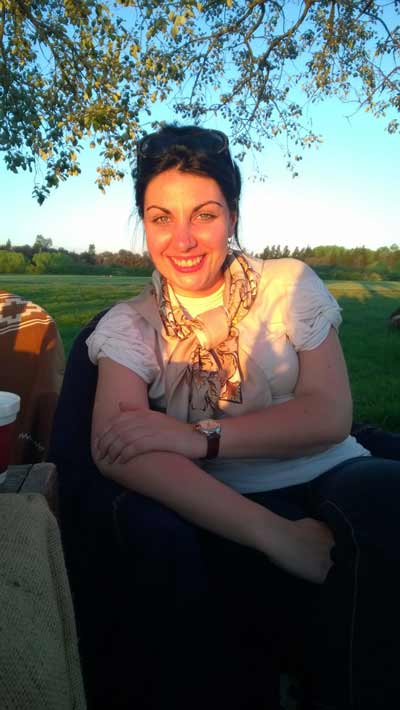 "The Polo-Experience-Day was awsome, specially loved the food and the gauchos!"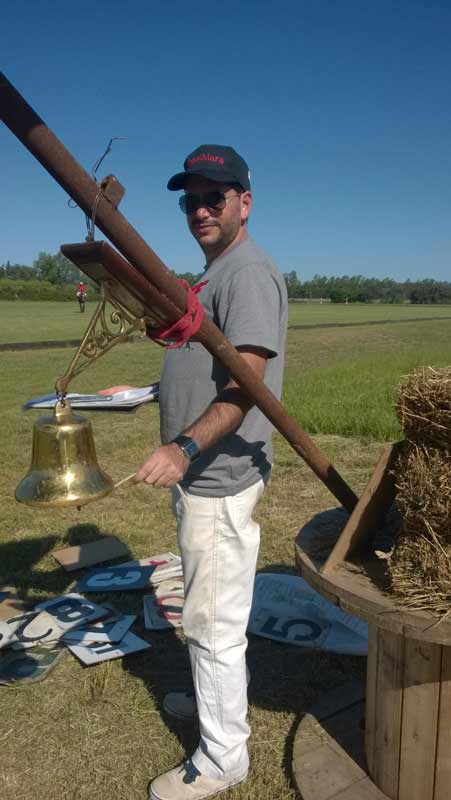 "I did not expect to learn so fast, thank you to my trainers and the Argentina Polo Academy!"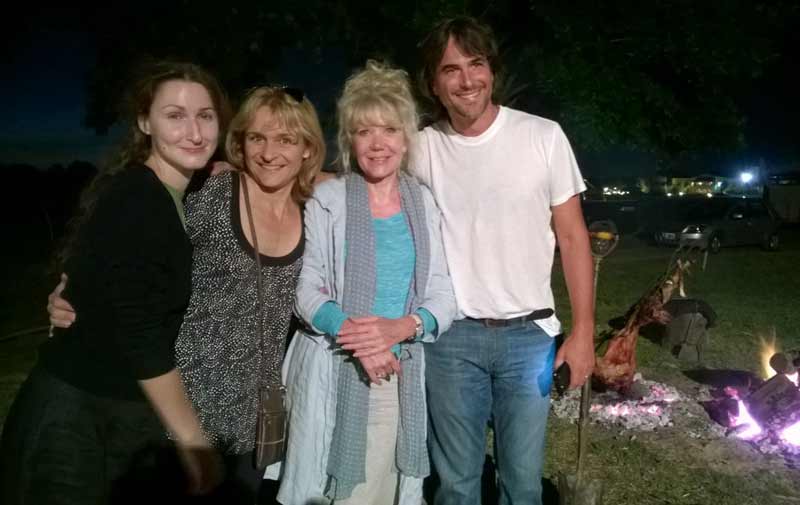 "… one of the best polo coaches in the world, wow! Besos to Santi…"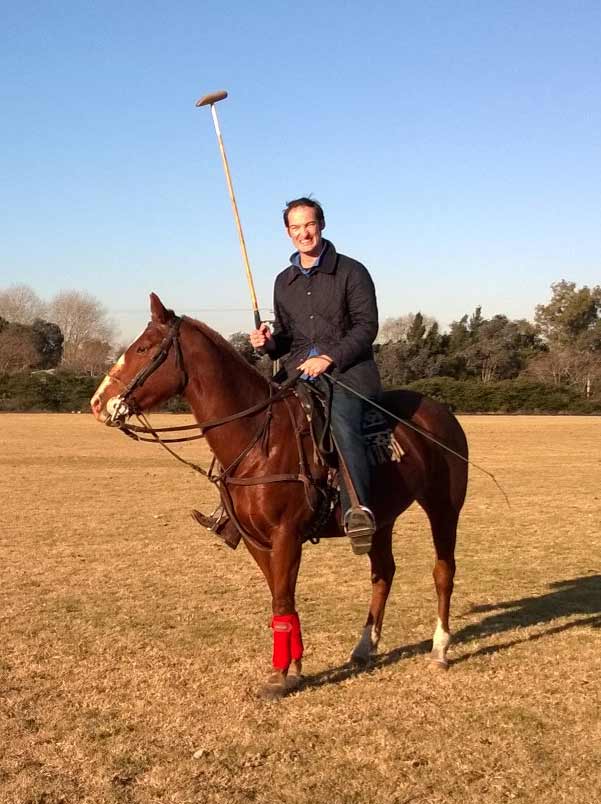 "I stayed almost one month at the Academy, an incredible time. Hope to be back soon!"