THE WORLD LEADING POLO COUNTRY? ARGENTINA.
The Argentine mind: horselovers, focusing on playing and enjoying live. The Argentine countryside: huge farmlands, perfect for breeding outstanding polo horses. The Argentine polo-families: long-established, playing polo with 3 generations on the highest level. No wonder why there is no better place on earth to learn polo!
At the Argentina Polo Academy you will experience the Argentine polo vibration, you will train together with professional players, eat asado with the grooms, go polo-shopping with the manager, visit high-goal tournaments and train your swing in daily classes and club-chukkers. Be right in there, welcome to the Academy!
.
… a typical day at the Academy
MEET THE ACADEMY …
Team, Teachers & Pros
Always in good mood and with the highest professionalism you can get. You probably will not meet them all, but the ones you´ll meet will make your polo experience unforgettable…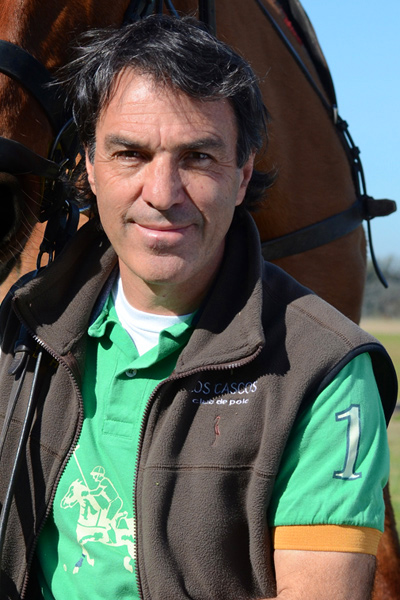 Fidel Rodriguez Alvarez
Director + Polo Manager
The Academys operating director. Fidel manages the real power of the Argentina Polo Academy: Polo, Polo & Polo!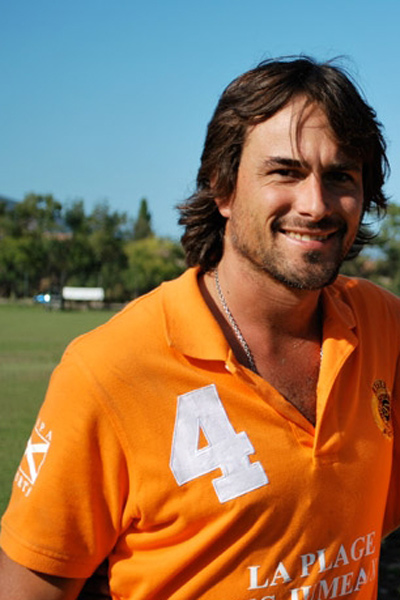 Santiago Novillo Astrada
Polo Coach
Member of the famous Novillo-Astrada family, Santiago dedicated his life to Polo-Coaching gaining world wide reputation.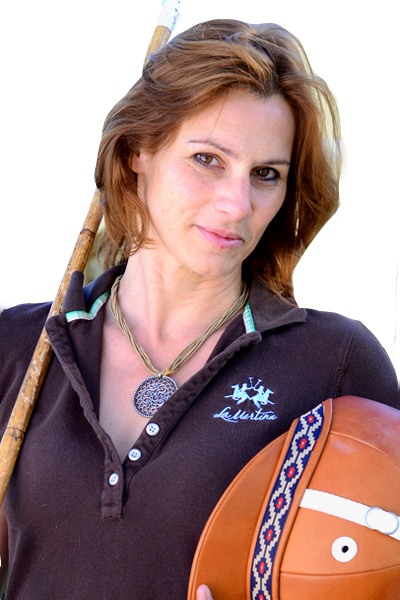 Marion Acosta
Director Argentina Polo Academy
The Academys administrative director and coordinator for all international guests. If you need anything: get in touch with her!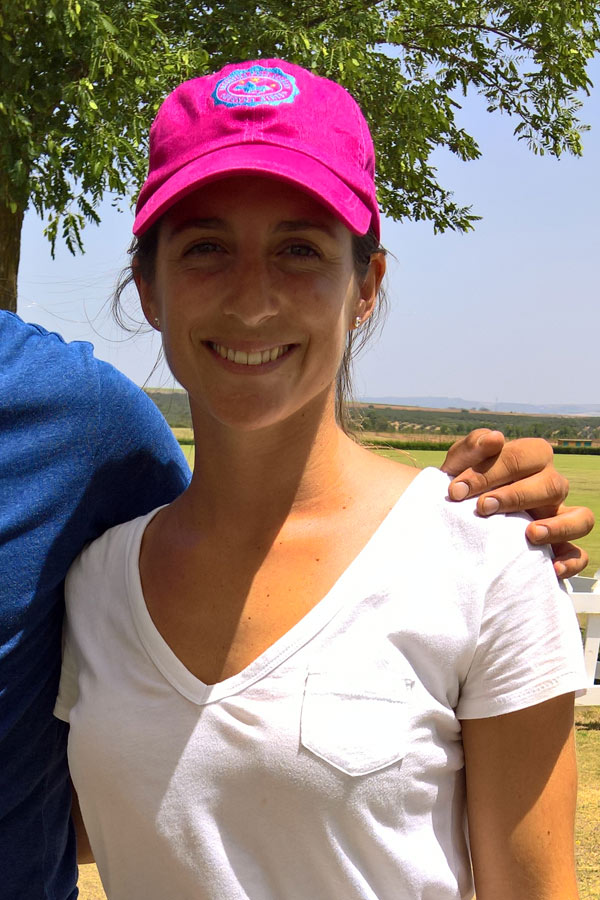 Lia Salvo
Polo-Clinics
With 9 goals one of the worlds best female polo players. Join her in clinics and private classes when she is around!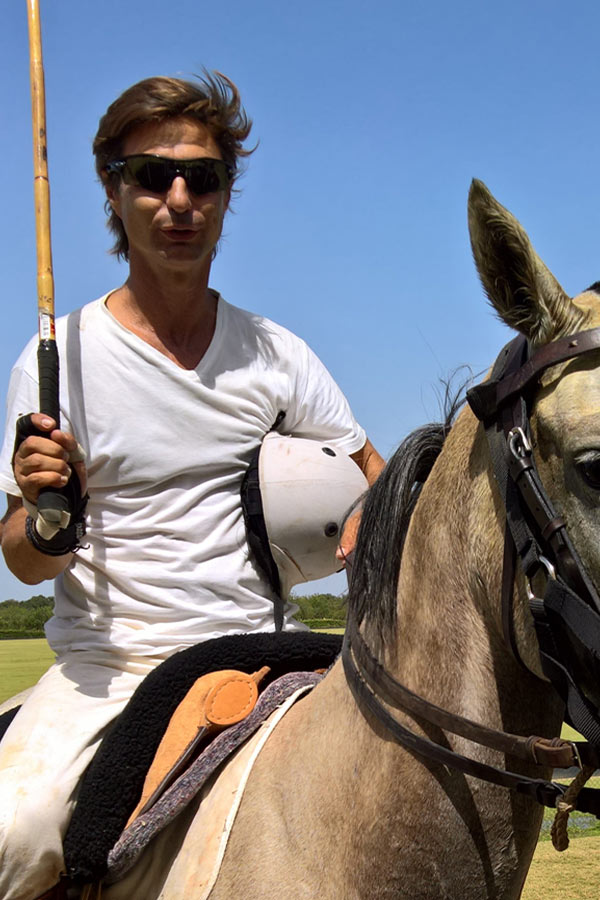 Pepe Riglos
Horse Casting & Coach
As former 7 goal player Pepe enjoys international reputation as undisputed expert for polo training & horse casting.
India Parker-Smith
Polo Fitness Trainer
Take a weekend and get fit for your next polo tournament with India, your personal and highly effective polo fitness trainer!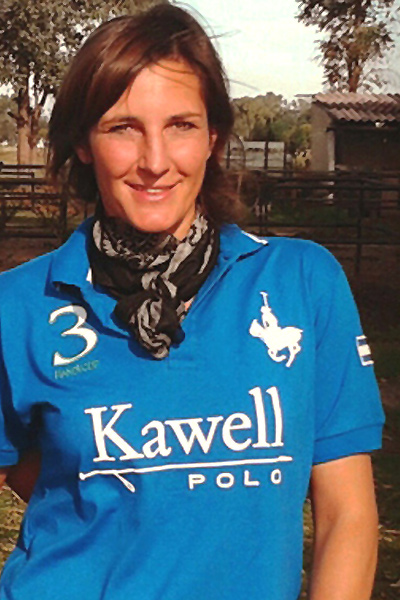 Claudia Ristau
Tourism Manager Europe
Based in Germany, Claudia is your contact if you live in Europe and our contact person for all European Polo Clubs.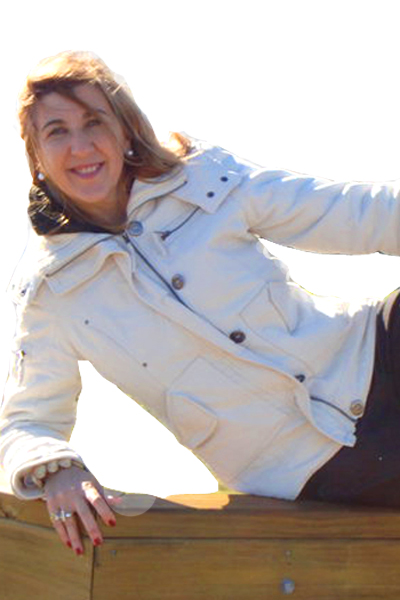 Alejandra Asurmendi
Organization + Kids Polo School
The Academys creative head, organizing daily polo-programs, events, clinics and the kids polo school at the front end.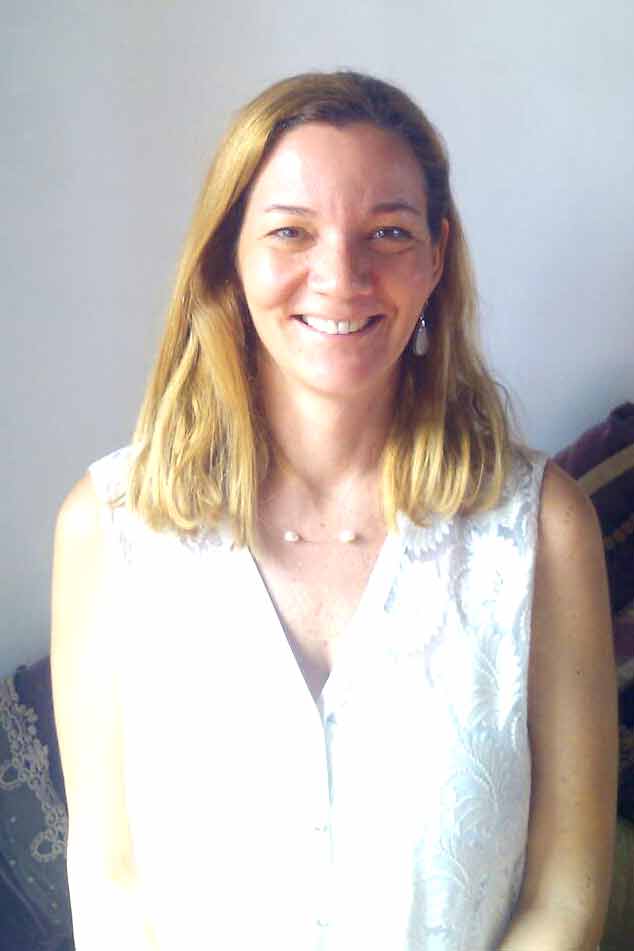 Dr. Paula Franco
Medical Advice & Sports Trainer
Specializing on prevention of sports injuries with thesis in polo, she is our guru for polo nutrition + special exercises.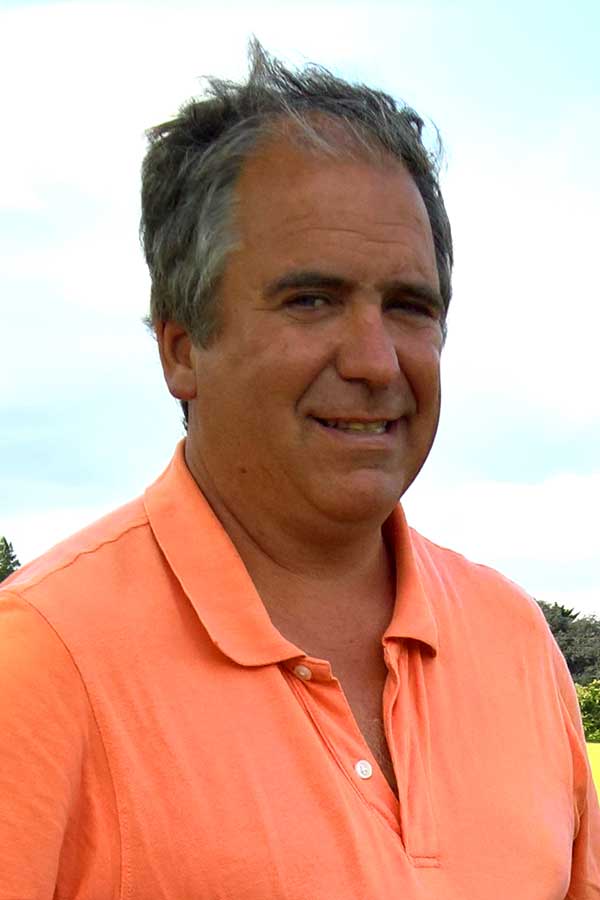 Tomás Ezcurra
Polo Coach
An honour to get a lesson from Tomy! Ex-high-goal Player, now coaching players from the La Dolfina & Aguada Team.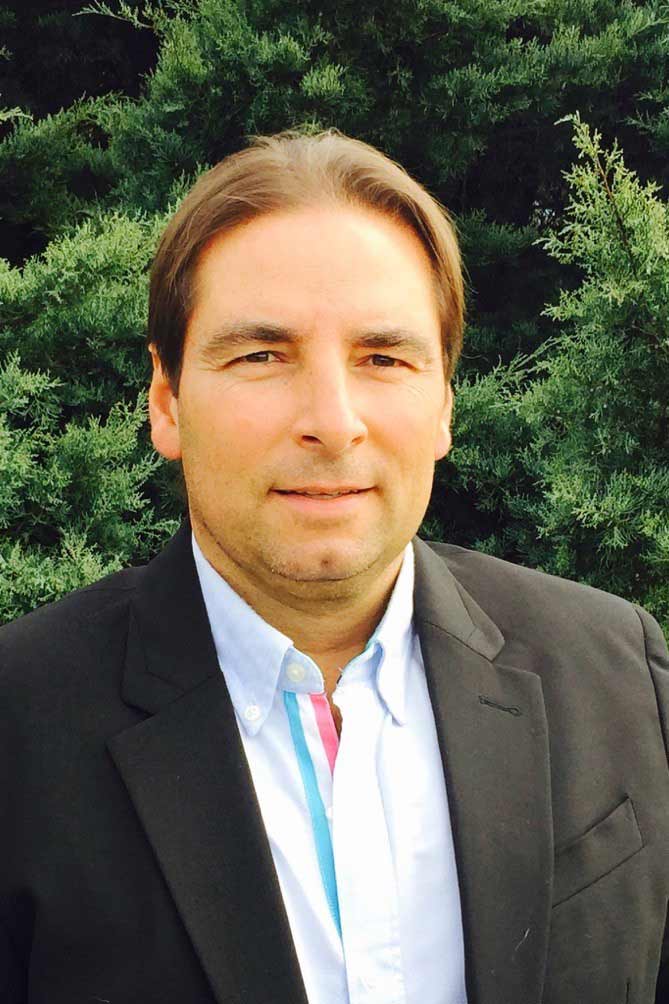 Javier Piñeiro
Kinesiologist
Any suggestion of fatigue? You will beg Javier to act. He is the Academys only responsable for miracles and it works!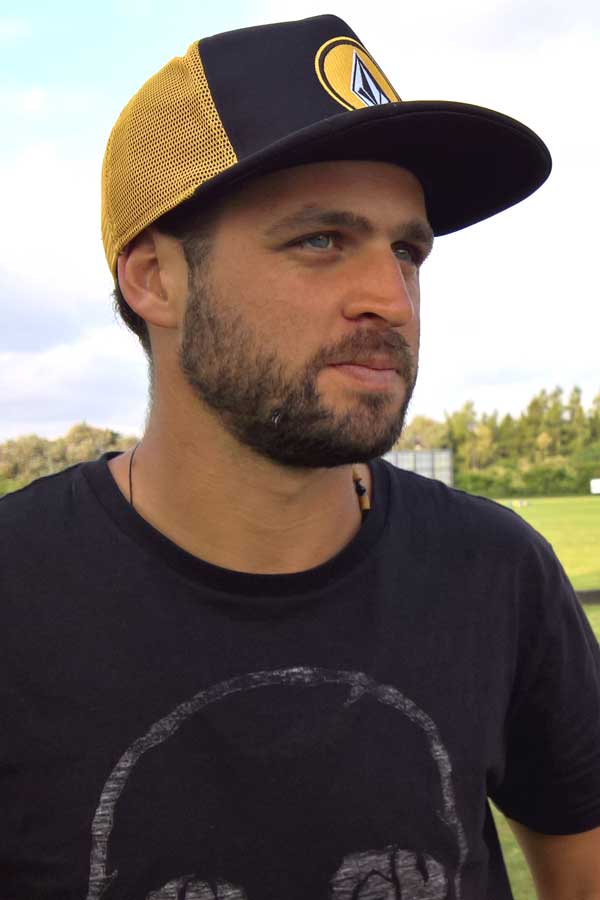 Tomas Maynard
Polo Trainer
Polo-Manager of the prestigious La Cañada Polo Club and the Academies trainer for the most advanced kids group.
Together with the Argentina Polo Academy, International Polo Clubs & Polo Associations, as well as outstanding Argentine professionals do work together to ensure the best results, every day!
Thank you to everybody, we are proud of you!
Do you want to get involved in Polo in Argentina with you home polo or horse riding club? Take part in the Exchange Program!
Do you want to spend some intensive polo days in the Academy on an individual basis? Book now and get a special rate!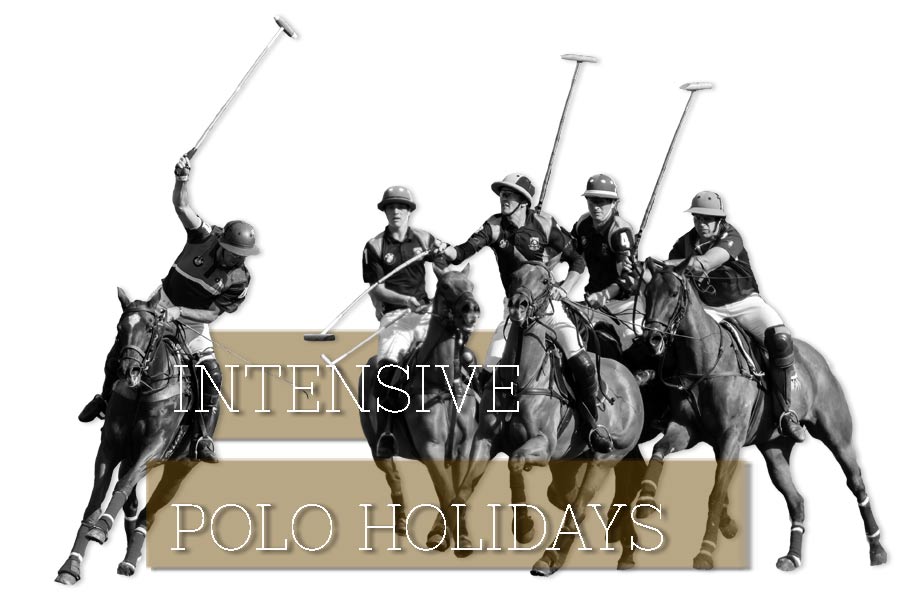 Do you love horses & nature? Whether or not you already know polo or horseriding, you can spend some intensive holidays at the Academy. Get ready for a 100% real Argentine experience!
The Argentina Polo Academy will organize your trip, pick you up at the airport and care for you during your whole stay. No need to speak Spanish. Enjoy and get the best rate online here.
Includes transfer, accomodation, intensive polo training, daily chukkas & full board. Choose the number of days you want to stay.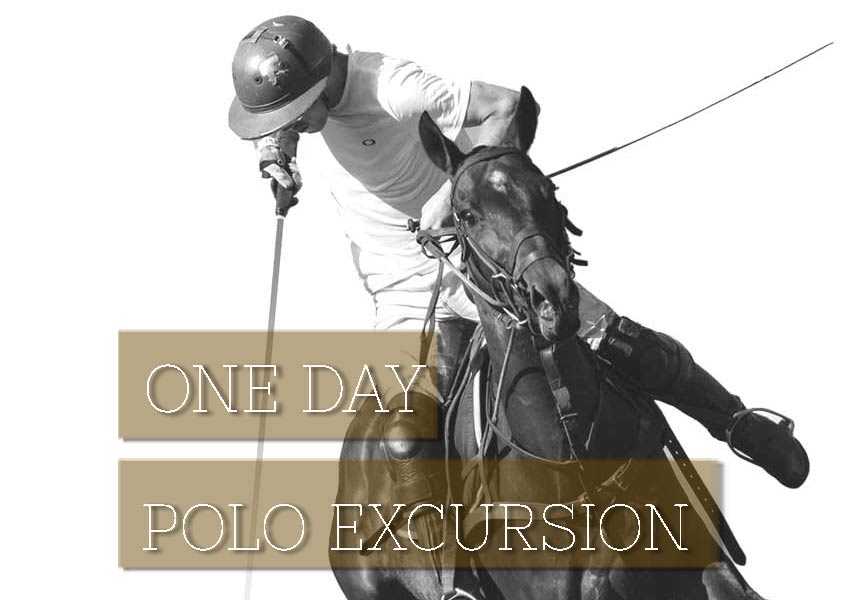 If you just stay for a short time in Buenos Aires, this is the best option:
Enjoy a real Argentine polo excursion for one day. Everything is included: of course we pick you up, after an aperitive you try your first polo hits, the gauchos prepare a tasty asado for you, you enjoy a stunning polo match and before getting back to your hotel you will be part of the Mate ceremony. Feel the adventure of real Polo in Argentina!
Includes pick up in Buenos Aires, aperitive, full polo program, asado mady by the gauchos & mate cermony. Get the best rate online here.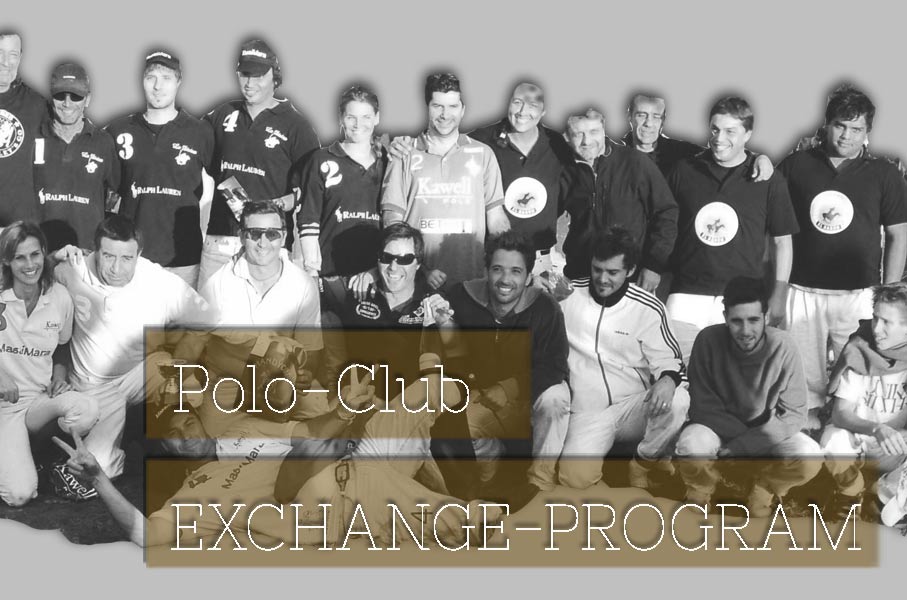 Polo & Horse Riding Clubs can take part in the Academy´s exchange program. Within this program club members can train intensively at the Argentina Polo Academy, take part in chukkas and tournaments and enjoy all the installations at a special club rate. The Academy will organize your trip and sponsor many of the services.
If you want to apply for the Academy´s Exchange Program you must be part of an official polo- or horse riding club. Please send a message with you club name and website. Minimum number of people: 3.

GET INSIDE ARGENTINA …
Experience passion, power, horses, gauchos… and the best polo in the world.
The Argentina Polo Academy takes you right into the Argentine culture.
Argentina-5 Strolling around in the Argentine Pampa
Marion
2015-08-21T11:01:15-03:00